On February 23, 2017 Oldach HVAC Orlando hosted a residential and commercial product seminar for its customers, as part of the introduction of the Ducane Deluxe Sales Program.
Around 20 companies, 35 people in total gathered for the seminar and program presentation that was conducted by Ducane's, Jeff Jasuta, Ben Mc Muray,  and Glenn Paetow, District Sales Manager for the FLorida territory.
Following the mid-day break lunch, we had the opportunity to recognize 2016 sales volume accomplishment, presenting an award to the participants.
These were:
PD MECHANICAL
HAINES CITY A/C
ELECTRA A/C LLC
TOTAL COOL AIR CONDITIONING & PARTS SUPPLIER
JOSE MEDINA
FU ZHONG SERVICE
DC/AC CORP
MASTER PLUS / EFIGENIO VARGAS (BREEZE AIR)
QUICK A/C SOLUTIONS, LLC
JNR REFRIGERATION
TECHNOLOGY AIR
JOSE RIVERA
LORENZO BALESQUIDE
VARGAS A/C & HANDYMAN MAINTENANCE LLC
CARLOS CRESCIONI
SAMMY A/C
FDJ MECHANICAL
DELIVER MY A/C UNIT
JIG. AIR CONDITIONING
L S COOLING & HEATING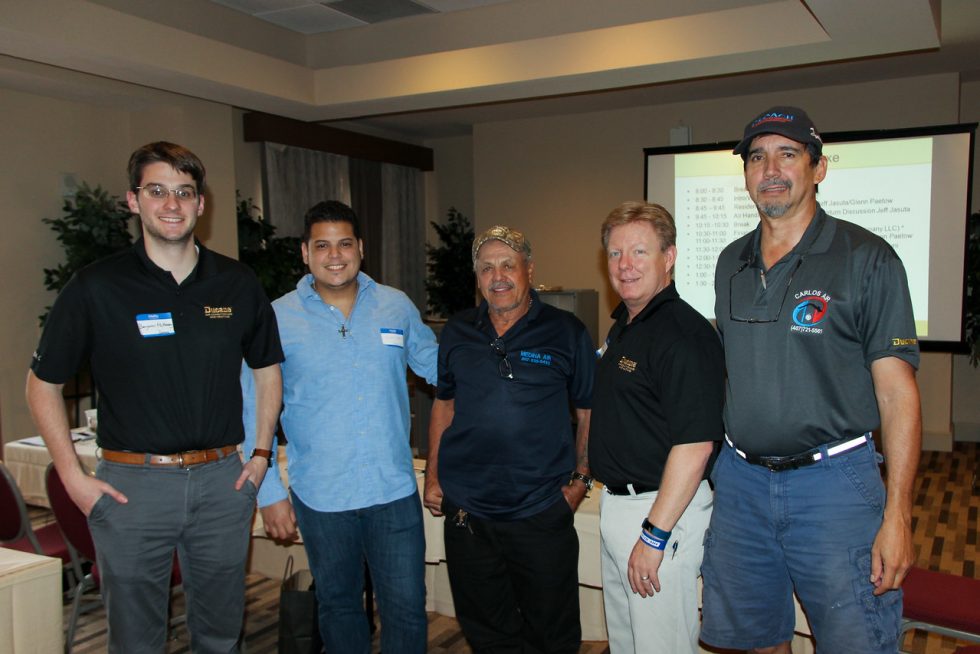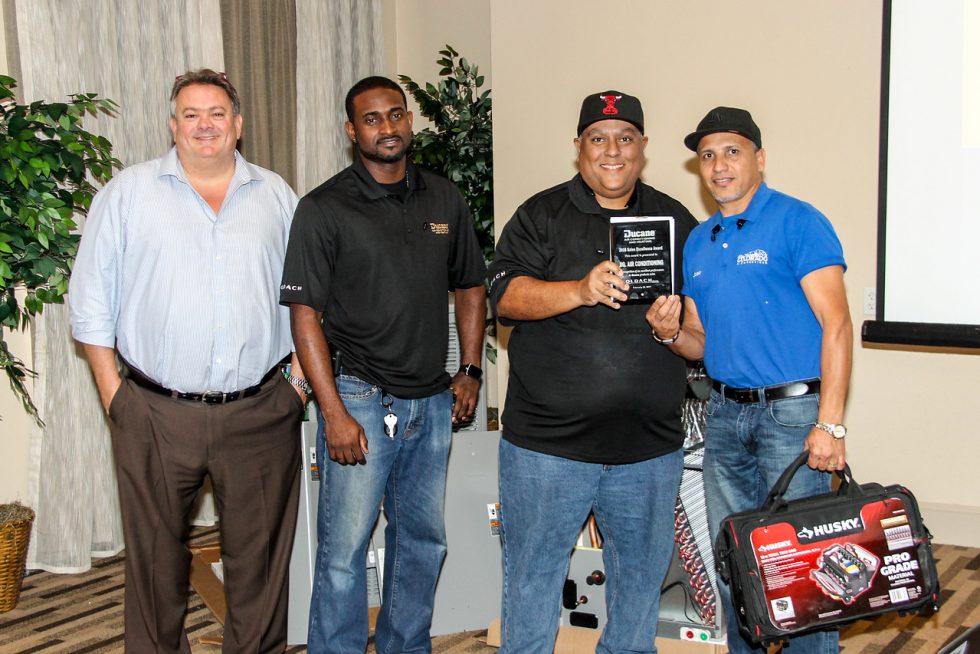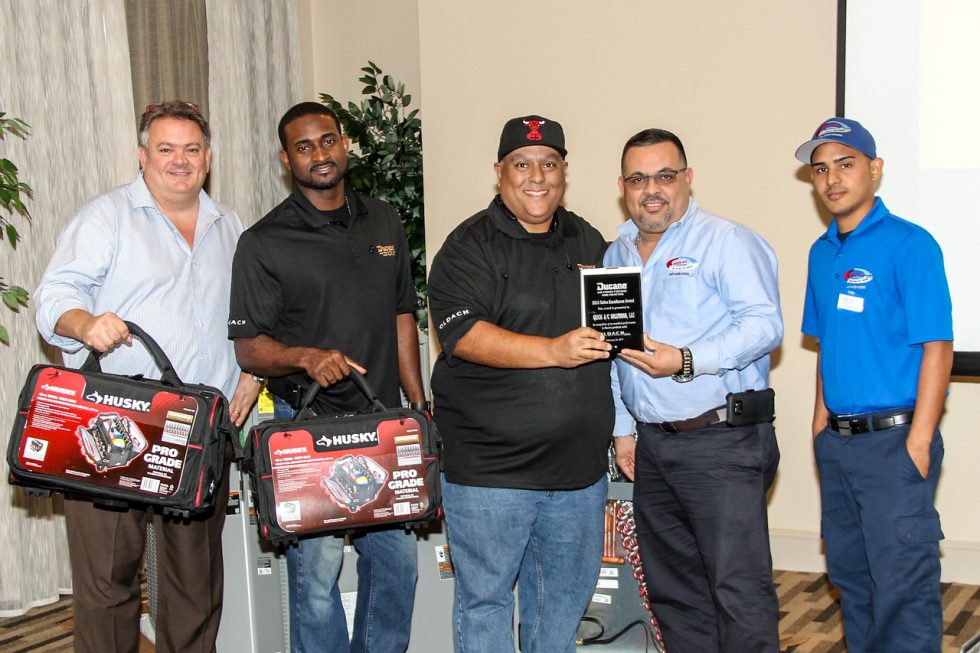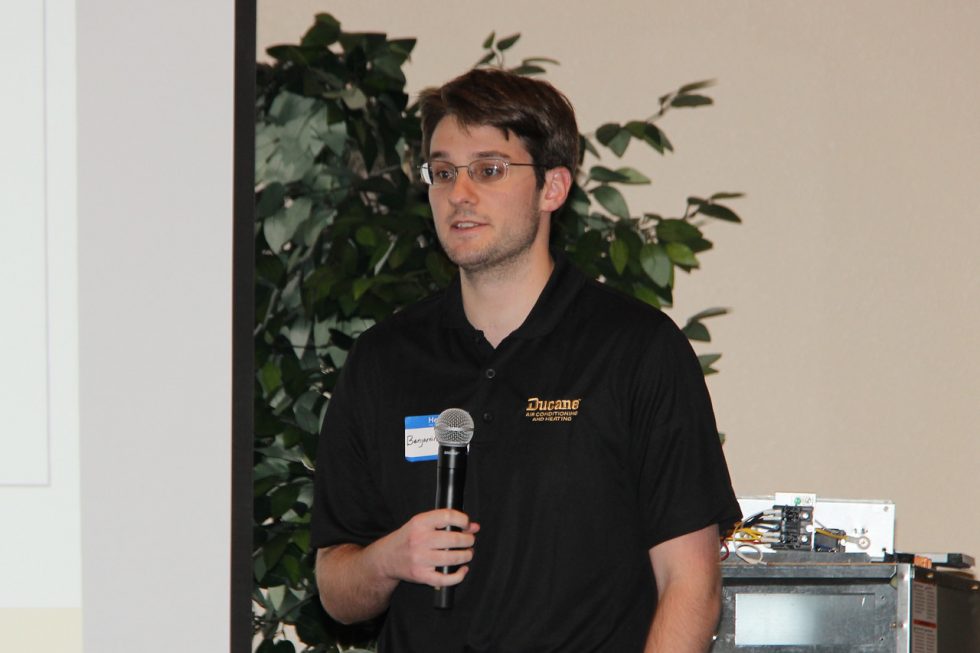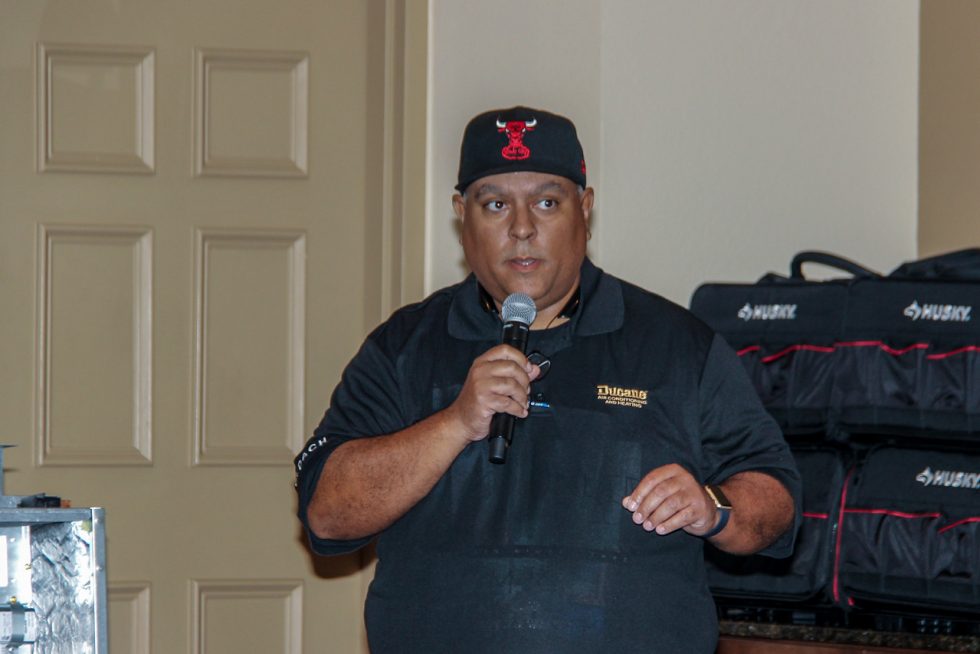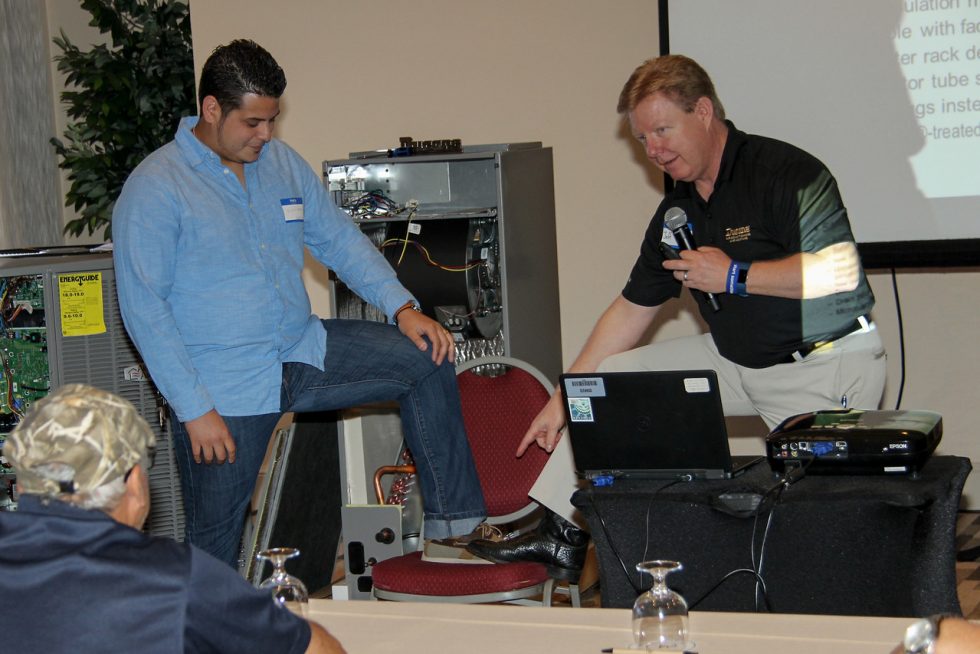 We thank you all of our customers for their support.